"Stranger Things" Are Happening In Google Allo - Know what's Happening !!
Hey buddies , A new "Stranger Things" sticker pack is now available for download in Google Allo, featuring exclusive artwork inspired by the show. So whether you're researching how to create a DIY Eleven costume with friends or debating whether Barb will reappear in season two, we got you covered.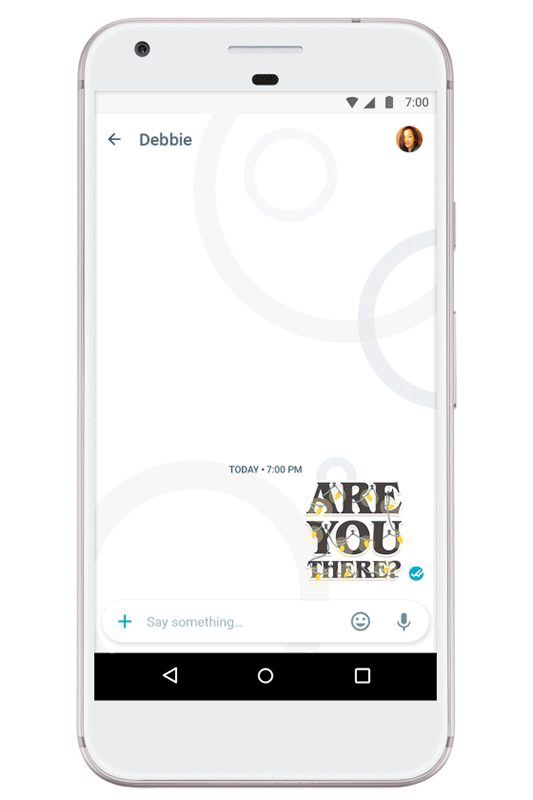 These stickers aren't the only new thing in Google Allo this week. You can now reply to messages directly from your notifications on Android and iOS. So if you're cooking up a
French Onion Barb
, you don't have to stop what you're doing to reply back to friends.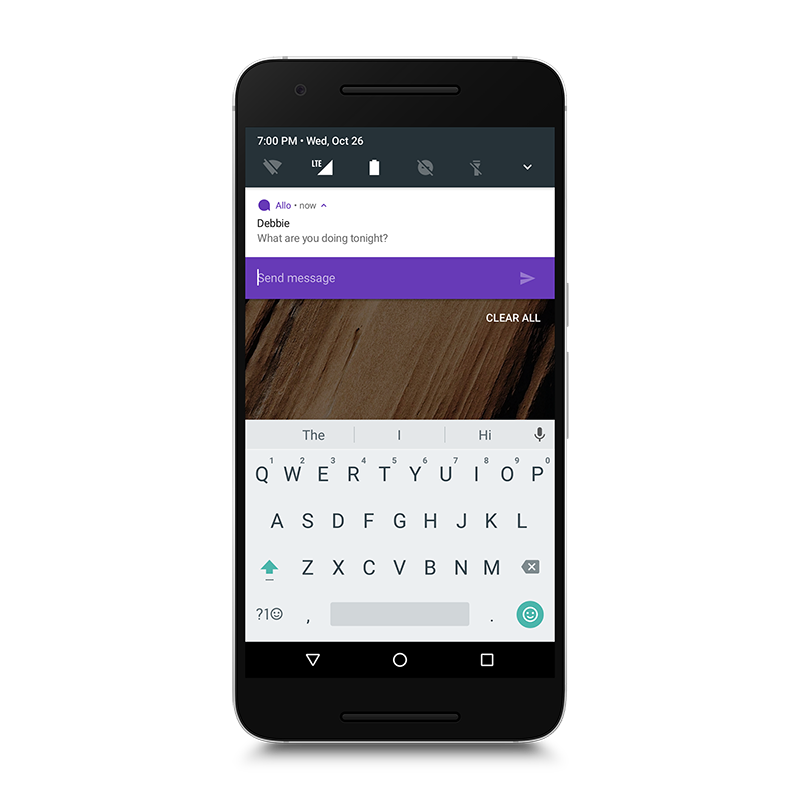 Google added support for Android N so you can take advantage of its features. With split-screen mode you can now chat with friends and rewatch season one at the same time. App shortcuts help you quickly start a new conversation from the home screen. And for iOS users,Google has brought the ability to doodle on your photos to iOS, so you can craft a masterpiece before sharing in Google Allo.